Founded in 1888, the Bundaberg Distilling Company was created to enhance the sugar industry's profits and to utilize molasses, a byproduct of sugar refining. In 1889, the first batch of Bundaberg Rum was distilled, and by 1890, it reached interstate distribution. The distillery produced 22,500 gallons of rum in its first year and made its first profit in 1898, after a long period of financial struggle.
Frederic Buss, a Bundaberg businessman, played a crucial role in the distillery's development. He owned several sugar refineries and several other local enterprises. In 1885, he made his first effort to secure investors for a distillery. Molasses was being dumped into the Burnett River during this time. He failed to gain investors' confidence.
Aside from worries about the company's financial viability, there were also moral concerns. The temperance movement was prominent in the late 19th century. Many considered rum manufacture to be an incentive for intoxication.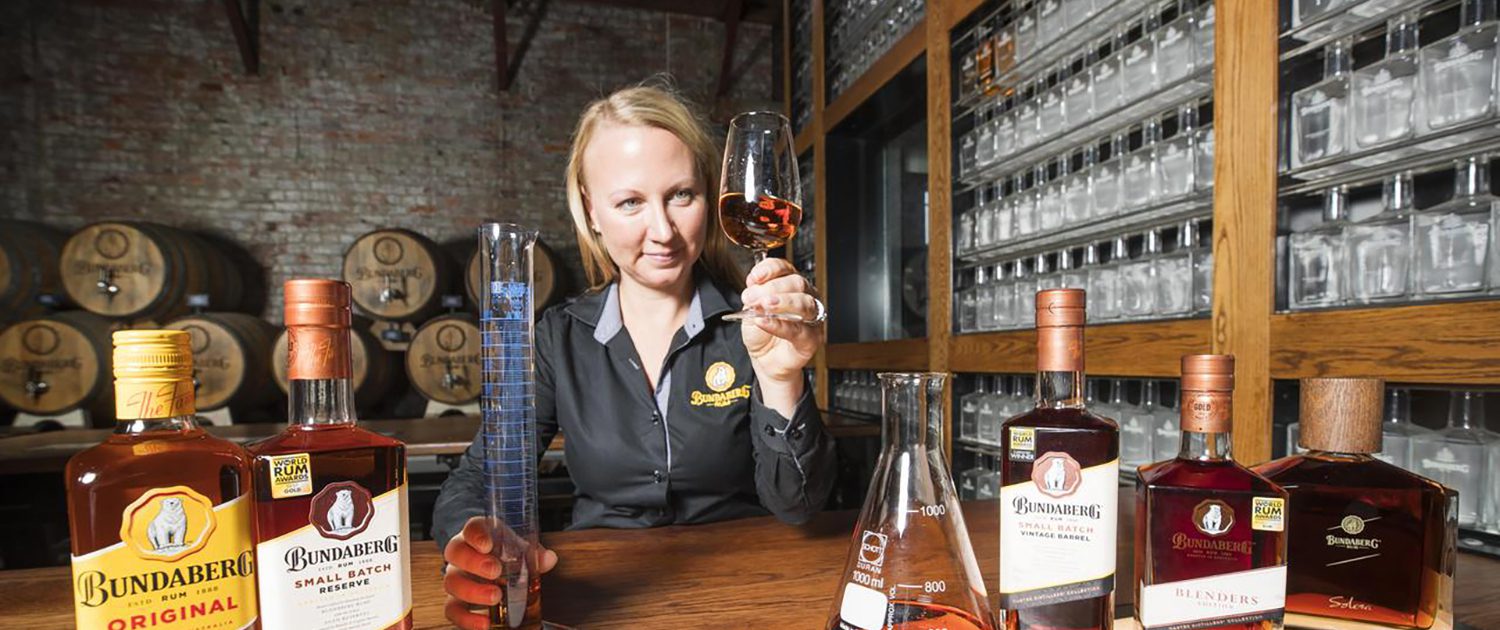 It was only in 1888 that Buss had the opportunity to set up a company with a group of local investors. The company was formally incorporated on November 22nd, 1888. Mr. S.H. Bravo, a stockholder, was chosen as manager due to his prior experience working in the West Indies rum-making industry. In its early years, the corporation was plagued by competitors, floods, and a low economy. In 1898, the firm was dissolved and revived under new shareholding, which ultimately resulted in profits.
Bundaberg Rum's production was halted twice due to fires in 1907 and again in 1936. Molasses that had been burning in the second fire leaked into the Burnett River. First distributed and bottled by agencies, Bundaberg Rum eventually became in-house in the 1970s after a series of acquisitions.
Bundy Rum has a longstanding history with Australian diggers, dating back to the South African Boer War and lasting through both World Wars. Bundaberg Rum and Cola was created in 1942 to fulfill the needs of the visiting American military.
In 1912, the administration of the Bundaberg distillery was transferred to the nearby Millaquin sugar refinery, which in turn was acquired by the Bundaberg Sugar Company in 1975. Diageo, a multinational beer, wine, and spirits corporation, has owned Bundaberg Rum since 2000.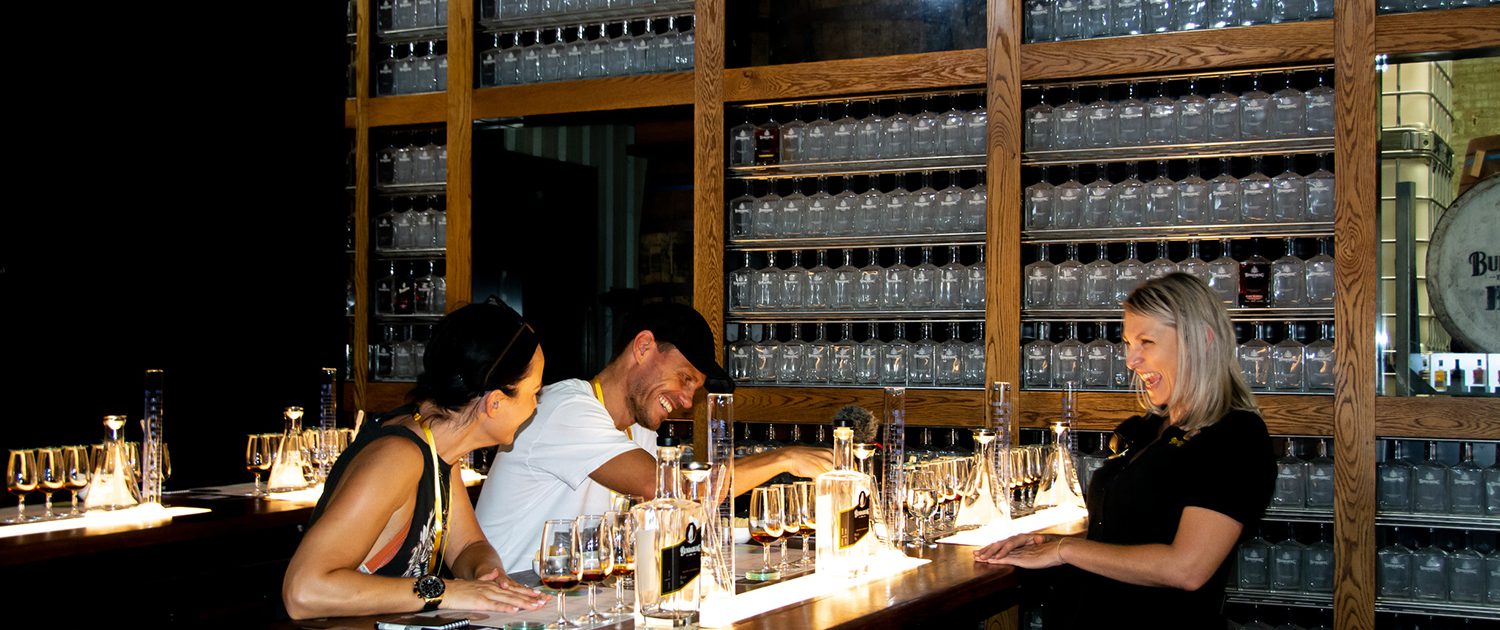 Bundy R Bear, a large white polar bear designed in 1961 to represent Bundaberg Rum from Queensland, is one of Australia's most iconic mascots. Sam McMahon came up with the idea of using Bundaberg Rum to combat the cold of a frigid southern winter. McMahon also designed Bundaberg Rum's unique brick-shaped bottle, as well as the three-piece label.
Bundaberg Rum's distinctive brand has a strong link to its Queensland ancestry and customer values. When the National Trust of Queensland released the first-ever list of Queensland Heritage Icons, Bundaberg Rum was a natural inclusion.
The Bundaberg distillery now employs sixty locals, with more than 500 employees working in production, sales, and marketing across the country. It is most renowned for its ginger beer and other carbonated varieties, which it exports to more than 61 countries worldwide.
https://thingstodobundaberg.com.au/wp-content/uploads/2022/02/history-of-bundaberg-rum.jpg
901
1500
admin
https://thingstodobundaberg.com.au/wp-content/uploads/2021/12/things-to-do-bundaberg-web-logo.png
admin
2022-02-14 02:02:52
2022-02-13 23:51:33
History Of Bundaberg Rum