If you've ever watched a David Attenborough documentary and felt like you were right there in the action, Lady Musgrave Island might be your chance to make that wish come true.
Lady Musgrave Island is one of the Great Barrier Reef's most exclusive island resorts. This idyllic island resort is surrounded by 7,000 acres of pristine reef and crystal clear waters inhabited by turtles, rays, sharks and colourful fish.
When you arrive on Lady Musgrave Island , your guide will share some of the important points about visiting this highly protected marine park area, as well as some history and acknowledgement of our traditional owner tribes.
When you find it, you will probably see that this is not like your typical beach — it is made up entirely of oceanic sediments, broken down coral pieces. As the coral clinkers underfoot, you will be awed by birds
This protected marine park is an important refuge for a variety of sea birds and turtles, among other animals. It's a perfect place if you're a bird enthusiast – There are over 22 species of birds who migrate to and from the island each year and it's truly a spectacular experience.
The height of the bird season is from October to April, but it is possible to spot some species all year round. Whether you're looking for birds or other reef animals, you never know what you'll see or when you visit Lady Musgrave Island and Lady Musgrave Experience.
Latest News, Events
&

Blogs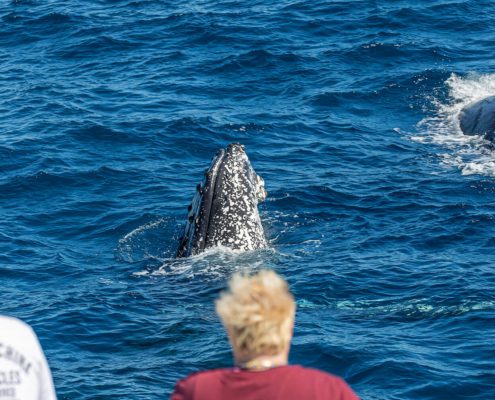 https://thingstodobundaberg.com.au/wp-content/uploads/2022/02/whale-watching-bundaberg.jpg
1000
1500
admin
https://thingstodobundaberg.com.au/wp-content/uploads/2021/12/things-to-do-bundaberg-web-logo.png
admin
2022-02-17 21:14:23
2022-02-13 22:46:13
Whale Watching Bundaberg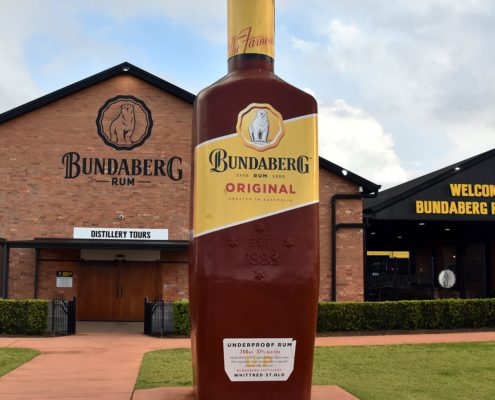 https://thingstodobundaberg.com.au/wp-content/uploads/2022/02/history-of-bundaberg-rum.jpg
901
1500
admin
https://thingstodobundaberg.com.au/wp-content/uploads/2021/12/things-to-do-bundaberg-web-logo.png
admin
2022-02-14 02:02:52
2022-02-13 23:51:33
History Of Bundaberg Rum